Connection Page
Thank you for stopping by to our one stop shop to connect with us.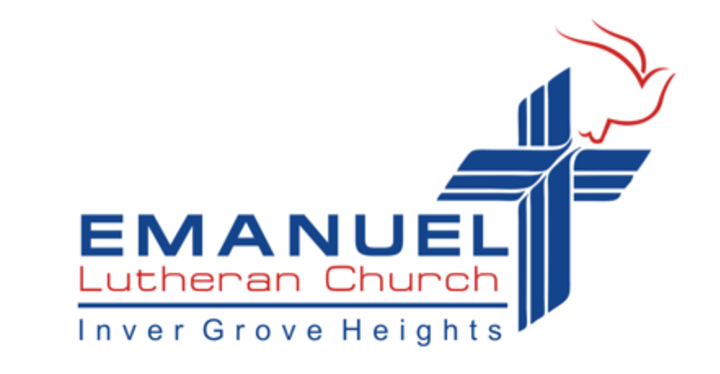 About Us
At Emanuel, we value what Christ instructed us to do being in fellowship with one another and celebrating the Sacraments.
Prayer
Prayer is essential to having a faithful life, it is how we can talk with God and get what we want off of our chest and into His hands.
If you have any prayer requests click this link, to send a prayer request to our Pastors.
Give
As God gave us His Son, and continues to gives us His blessings every day. We should then return to Him what He has given us. Click this link to Give Online.
News and Notes